K9 Program
A K9 is a valuable asset to law enforcement. Canines can sniff out suspects hiding or illegal drugs concealed from view. The Mayville Police Department K9 program is popular with local schools and community groups where demonstrations are often conducted. The Mayville Police Department is committed to working with the schools and the community to combat the use and transportation of illegal drugs.
In April, 2015, K9 Boja joined the Mayville Police Department. Boja is a German Shepherd, born in Germany in 2014. She is assigned to Officer Kirsten Birch. Boja is trained in drug detection as well as search and rescue. The K9 program would not be feasible without the support and generous donations from the community. The program is funded entirely from donations and annual fundraising.
If you would like to know how to help or donate, please contact us at (920) 387-7903.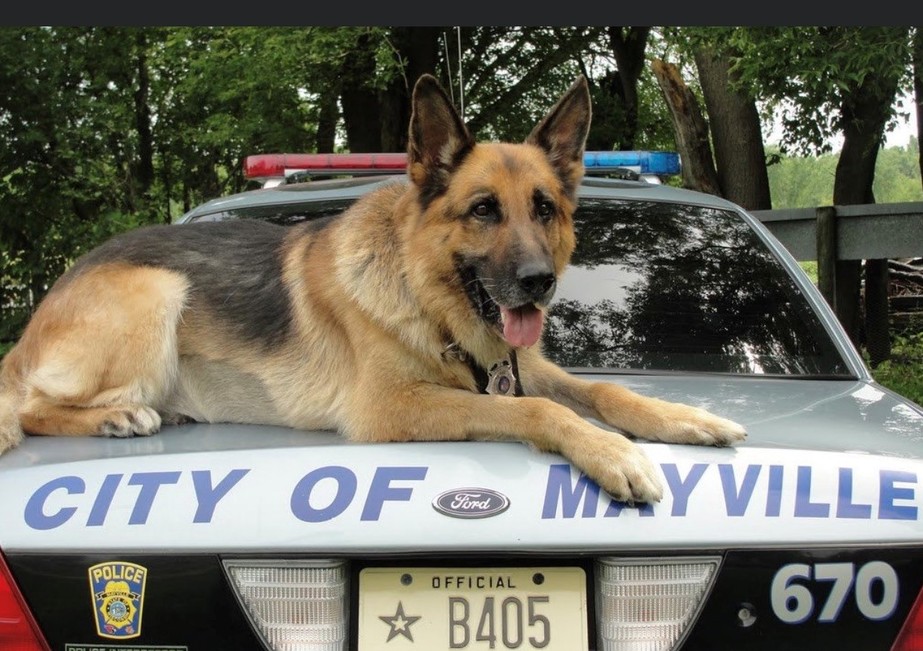 Boja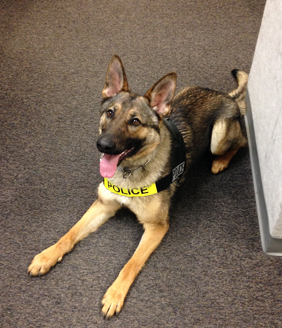 Fundraiser
Youth Dance
November 13, 2016
7:00pm - 9:30pm
Admission: $3.00